PME Maintenance has the ability to clean drains without the use of chemicals!!
A special drain jetting nozzle is used in conjunction with our Steam Pressure Washing systems. This directs jets of water onto the inside walls of the drain.
Drain Jetting

PME Maintenance have a rapid response unit for drain jetting. The drain jetting service covers all types of drains, from cleaning, to unblocking and removal of objects, however large or small.
Cleaning of any type of pipe work of any diameter is possible, we do not use chemicals. The method we use works on a basis of high pressure steam.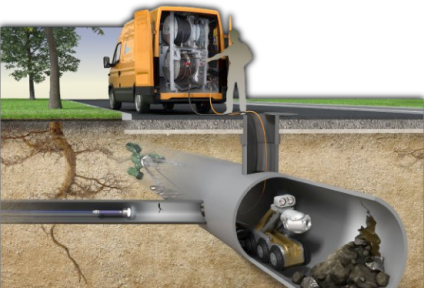 CCTV Drain Surveys
As part of our services we also offer drain tracing and CCTV drain surveys.

Using the latest CCTV system we can investigate the cause of a problem without destructive and often messy invasive measures (digging or dismantling!).

Once a defect has been accurately located then efficient repairs or unblocking can be instigated.
Besides drains and pipelines the system can also be used for investigating hollow spaces, ducting etc.

More and more prospective clients are becoming aware of the benefits of CCTV surveys. All new sewers to be adopted by the Water Authority are now surveyed. Supermarkets insist upon drain inspections on new and existing sites.
History has shown us that poor workmanship, lying buried underground, can take years to show up. Drain surveys show the client the extent of any potential liability.
Key Capabilities include:
Chemical Free Solution
72 Hour Guarantee
24hr / 7 day Response
---